Download PDF for better reading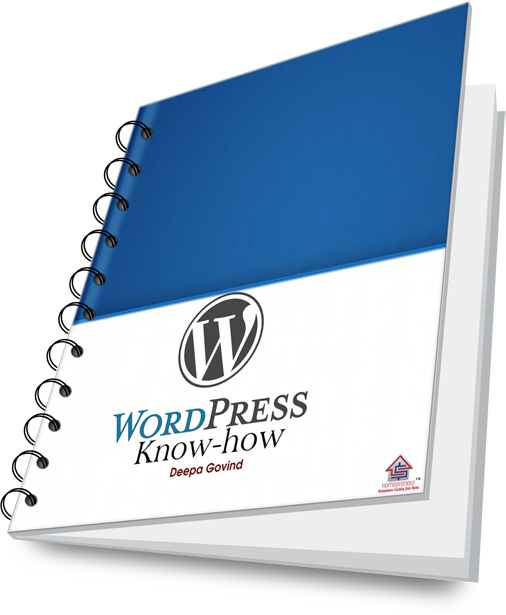 WordPress Portfolio – Deepa Govind
Hi,
The portfolio is embedded as a slide-show below. But I see that the font is too small to read comfortably in a ppt.
So, here is the pdf version to give you a comfortable read.
Do let me know via Contact-Me section if there is anything I can do help with your WordPress site.
Cheers !!!
Deepa Govind